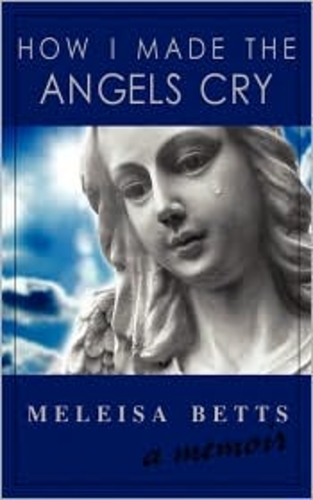 How I Made The Angels Cry by Meleisa Betts
Website:
www.myspace.com/433250625
ISBN-13: 9780615290508
Melesia Betts Online Media Center
http://www.blackpearlsmagazine.com/meleisa...
Molly is a woman who has lived the equivalent of two lifetimes, a life filled with at times hardship, struggle, triumphs but many challenges, sometimes of near epic proportions. In spite of this, she has never backed away from a situation or conflict despite the consequences, many of which have been enormous and there were great prices to be paid. This memoir, "How I Made the Angels Cry" is her struggle with spirituality, s*xuality, corruption, injustice, and murder.
How I Made the Angels Cry Book Video
Book Video Trailer: How I Made The Angels Cry
-
The most amazing home videos are here
"It will take you from desperation to inspiration. What a liberating ride!"
"Meleisa Betts has written a soul-searching memoir in order to release her demons, and the depression associated with personal trauma. With her narrative, therapeutic approach, she emancipates herself and her readers--taking us from desperation to inspiration. What a liberating ride!" --Dr. Gwendolyn Goldsby Grant, Multimedia Psychologist, Contributing Relationship Expert, Essence Magazine, and author of "The Best Kind of Loving"
ISBN-10: 0615290507
ISBN-13: 978-0615290508
Buy the book:
Amazon
http://www.amazon.com/gp/product/061529050...
Barnes and Noble
http://search.barnesandnoble.com/How-I-Mad...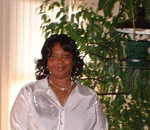 Posted By: EDC Creations
Saturday, September 19th 2009 at 11:31AM
You can also
click here to view all posts by this author...