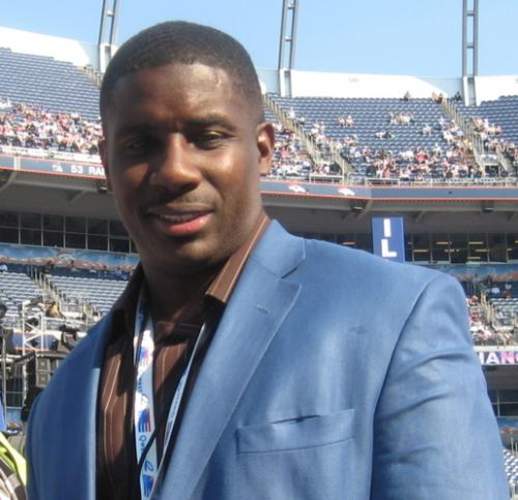 People get canned everyday; it's a fact of life.
But it's how you get canned that can really make things messy.
As you read this, there is a growing scandal in the world of Black media involving Johnson Publishing Company
the parent company of
Ebony/Jet
magazines, and the most prestigious black-owned publishing company in the world, and its fired director of online development, Will LeVeist,
http://www.willaveist.com/
who wrote a scathing tell-all about his short time at the company.

The Players
Johnson Publishing Company's mission statement reads that it:
"has always aimed at increasing African-Americans' pride in themselves by presenting their past and present achievements to America and to the world. ... Through the years the company has also labored to provide irrefutable proof to millions of Black Americans, young and old, that their dreams can and do come true."
Wil LeVeist, 43, as described by
Richard Prince's Journalisms
,
http://www.mije.org/richardprince/just-fired-dumped
, is "a graduate of the Maynard Institute for Journalism Education who had moved his family of five from Newport News, Va., to Chicago to work for Johnson Publishing Co."
It should be noted that LeVeist is a founder of the Arizona Association of Black Journalists. His immediate boss at the time was Editorial Director Bryan Monroe, then, the president of the National Association of Black Journalists. These organizations, as well as Maynard, are committed to diversifying the media landscape through the recruitment and retention of minority journalists.
Ah, a Black family man secures a dream job at a Black-owned empire that believes in promoting the Black family.
And then he was fired, twice.
LeVeist writes in his book that after being let go without warning the first time, CEO Linda Johnson Rice asked him to return--taking a pay cut of $35,000--only to fire him again a few months later.
LeVeist sets the scene for his shocking second termination:
"With diamonds glistening from her light brown earlobes," he writes, "she focused her eyes on me and said that things could've been done differently, but that her mind was made up."
LeVeist doesn't mention the company by name in his book (he really doesn't have to) and grasping for the high road, he says his motive is to empower the suddenly fired and to serve as a wake-up call for mean employers. "... An employer who is considering terminating employees will realize that he or she doesn't have to be brutal about it," he notes. "The same result can be accomplished humanely."
The back-story to this scandal is that all print media is suffering now, as advertisers re-allocate their budgets to attract as many eyeballs as possible. Thus, print, the sturdy old kid on the block, is losing accounts to the Internet, the hot new kid on the block.
Competition for ad dollars is stiff, and to put it plainly, disgruntled current and ex-employees armed with bad-mouthing blogs, explosive e-mails and pens filled with poison ink could become a pricey problem.
LeVeist's damage, if any, to the company's brand can't be assessed as of yet, and Johnson Publishing Company has yet to release a statement about his allegations.
I was interviewed and hired by John H. Johnson, (the late founder of Johnson Publishing Company) historian and Ebony Editor Emeritus Lerone Bennett Jr. and CEO Linda Johnson Rice. These three media giants treated me kindly, always, and Mr. Bennett was a mentor. I was an editor at
Ebony
for seven years. I made great friends and professional contacts during my tenure, but I also learned some sobering lessons about office politics and the lows that some would stoop in the pursuit of power.
I can tell you that some current and ex-employees are in shock over LeVeist's book, and I am one of them.
Others applaud him for telling his truth about working for the company.
And still others are livid, wondering if LeVeist's timing was way off.
Think about it, should LeVeist have aired dirty laundry about the oldest black magazine in existence, in front of the entire world,
just weeks before this race-fueled presidential election?
Consider this: Working is a free will endeavor. The worker bee provides a service. The boss pays for that service. When either party feels that the service is no longer needed and/or mutually beneficial, the agreement is dissolved.
Base the boss/worker bee relationship on respect, and such dissolutions would be the end of the story--allowing both parties to begin their next chapter on a high note.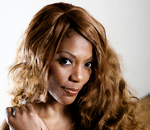 Posted By: zondra hughes
Wednesday, September 24th 2008 at 5:58PM
You can also
click here to view all posts by this author...